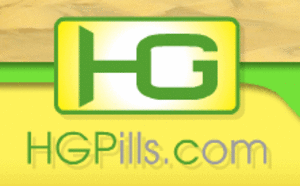 At HGPills.com we strive to bring you the top diet pills on the market today. We are constantly searching for new, proven and unique weight loss products from around the world.
Our current top seller is 2 Day Diet Japan Lingzhi.  We get several phone calls a day from people who tell us that they or someone they know, have used this product and LOVE LOVE LOVE it.  
Let us know if you have a favorite diet product. We'd love your feedback.
Please make HGPills.com your first stop when looking for weight loss products. We offer fast shipping, low prices and great customer service.